ABOUT US
Highest quality
since 1990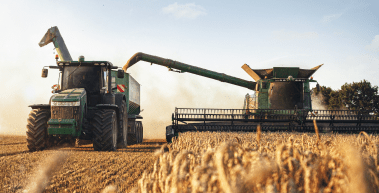 Our family business has been operating continuously for over 30 years and engages three generations in its activities. The main activity is the production and confection of all cereal products. Many years of the company's activity as well as proven and traditional production methods dating back to the 1960s made us a valued producer on the domestic and foreign market. Export accounts for over 30% of sales and is growing dynamically.
An important area of our activity is the production of private labels, which we supply to leading retail chains throughout Europe. Continuous work on the quality and expansion of the range of products allows us to expand the group of satisfied consumers, to whom we provide healthy and unprocessed products straight from nature.
PRODUCTS
Tratidional methods
of production
Straight from the nature
Traditional methods of production
The beautiful, fertile land of Poland gives rich crops. It can feed both people and animals. Everything that lives is nourished by the fruits of this land warmed by the benevolent sun, washed with blessed rain, dried by the wind, which then carries away its resinous, honey and floral scent.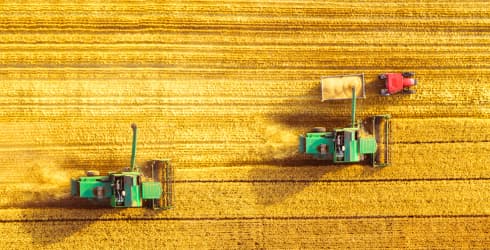 This is what the porridge smells like. Our groats, which have a source of energy and the strength of childhood memories for a man who may have forgotten its taste, but having tasted it again, regained what he thought had already been lost.
Our groats do not leave anyone indifferent to its nutritional value, which is why we open the market for our products.